konapun - taiyaki!!!
what did i get for christmas from alvin?


he gave me a japanese miniature food modeling set!!! XD


i go absolutely mad over: (i) miniature models (ii) food (iii) adult toys.

ok that sounds strange...
'toys that 24 year olds can have fun with.'


hmm, better.


so this is KO-NA-PUN, part-o ichi, desu~! (yes i know this is very bad japanese, haha)


---


first u take out the packages wrapped in plastic, and be full of anticipation and joy:


then, you tear away the packaging with excitement, and sticker your Taikayi 'stall':


take a picture of all the accessories and your completed stall:


this is the packet of powder for making
non-edible
taiyaki:


pour out the entire packet, and add 8cc of water, then mixitttt: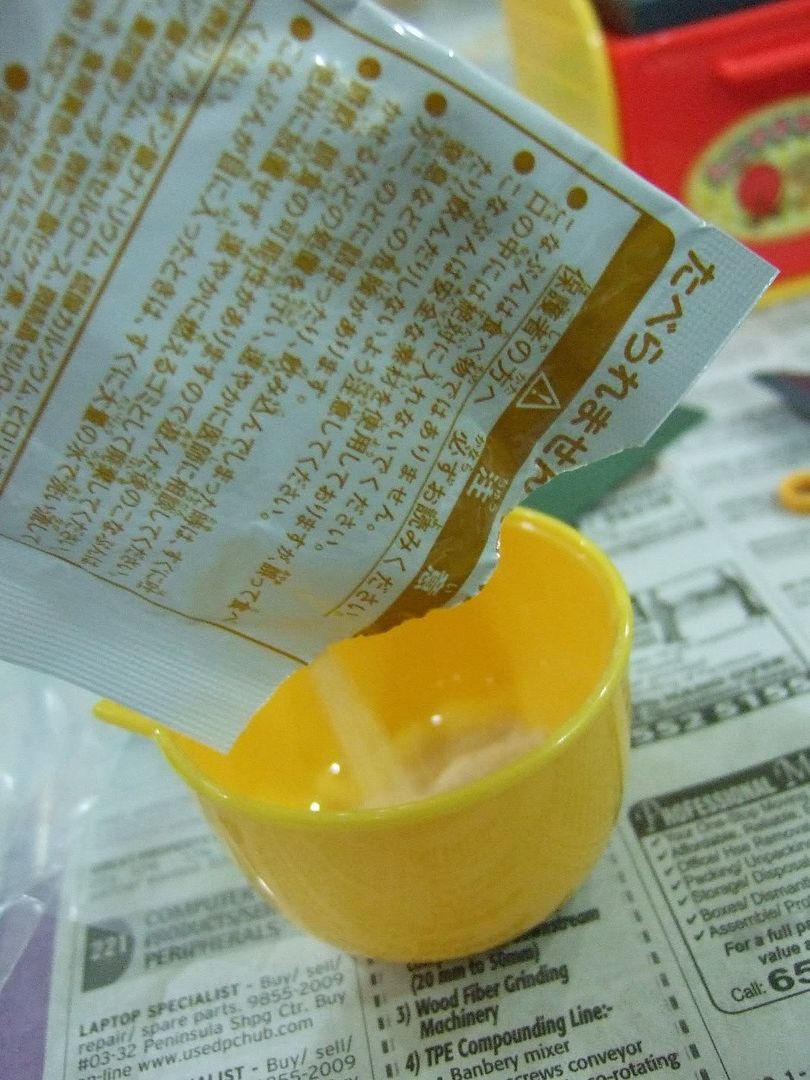 pour into the template (ooh, ooh):


wait for the 'dough' to start rising, hehehe: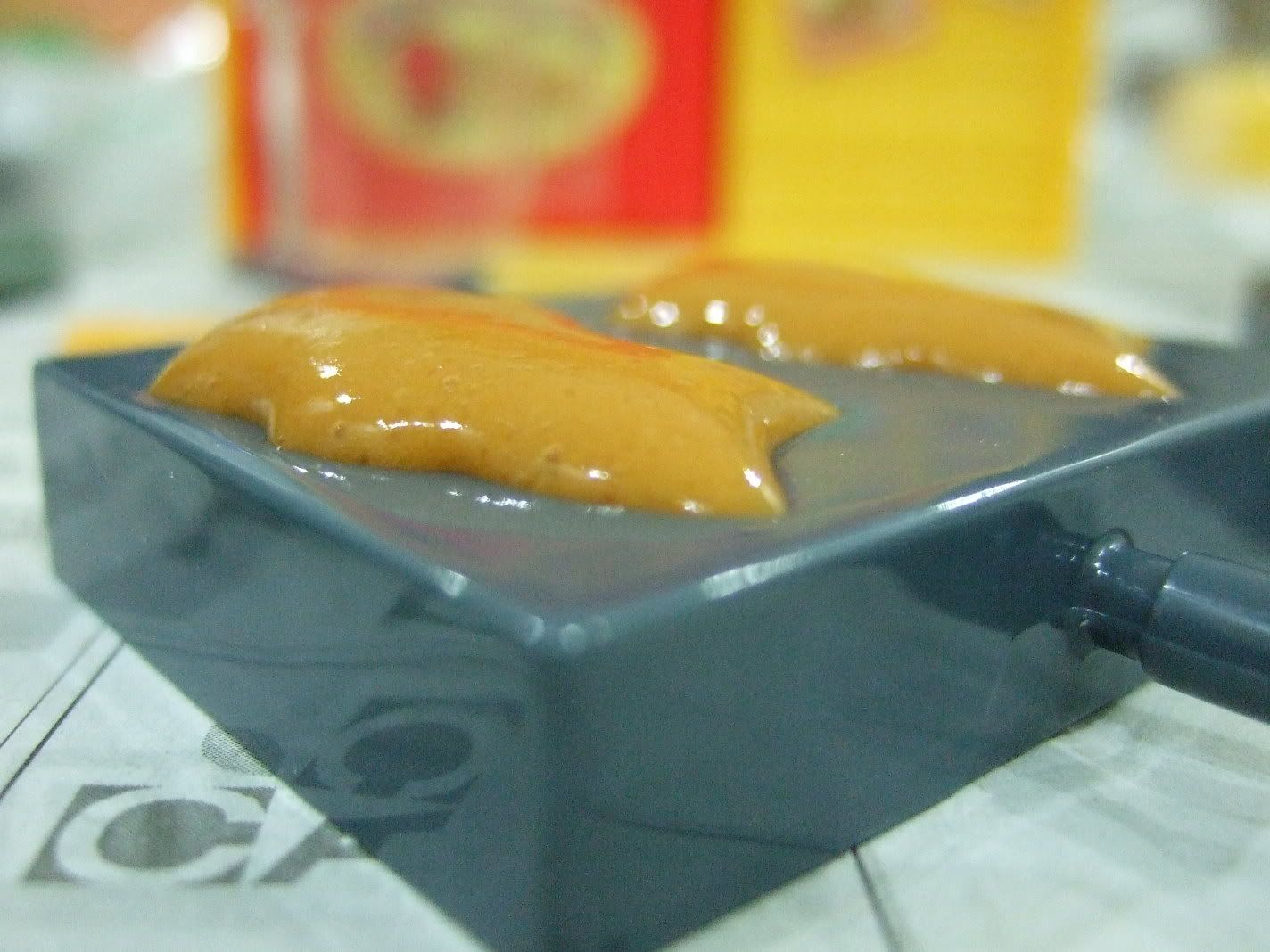 maybe have some belgian chocolates during the 15 min wait: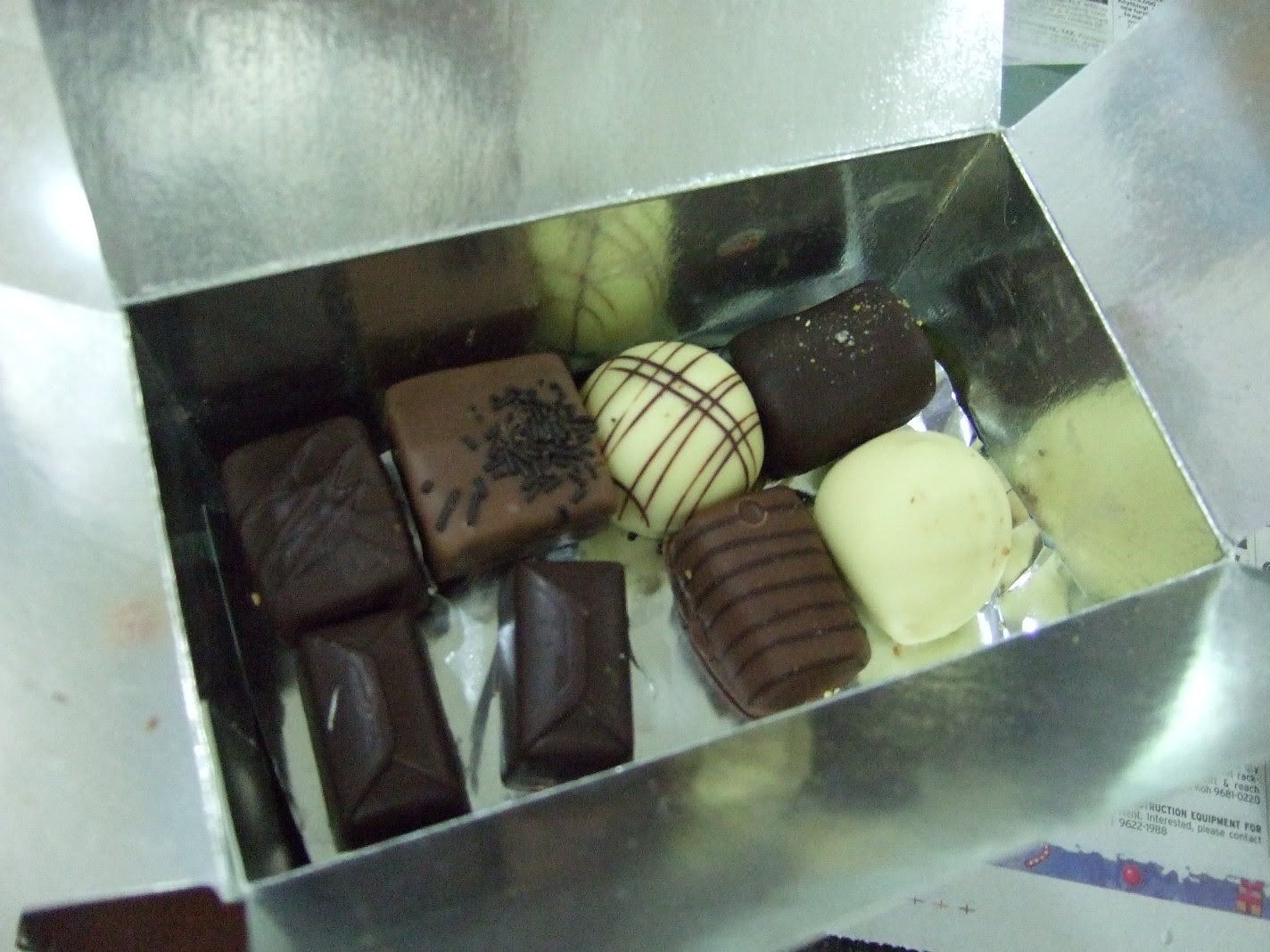 IT'S READYYYYYY!!! check out how fat and dry they've become!! boing-boingggg~: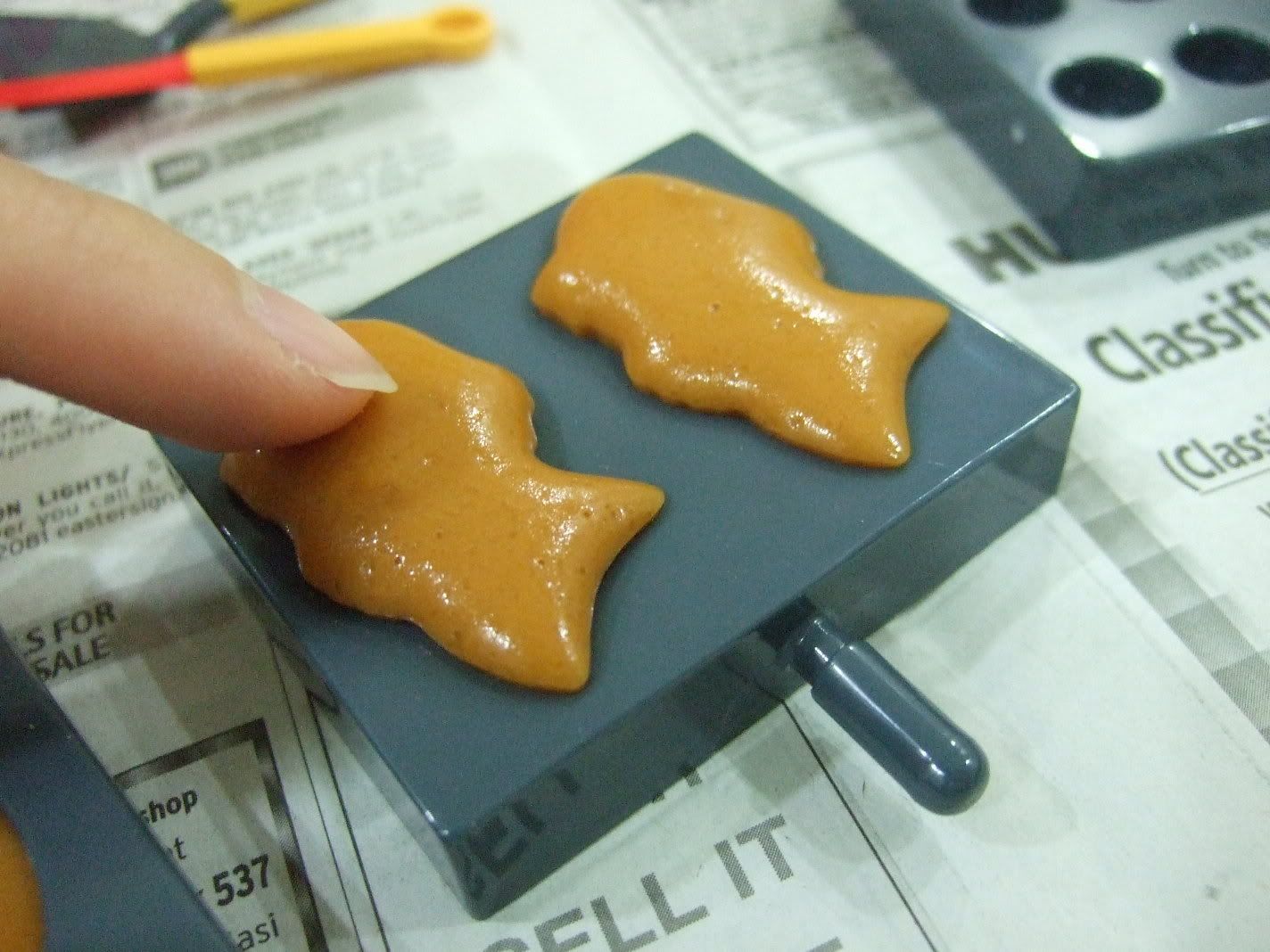 take 'em out with the stick thingie, and place them nicely in the serving tray: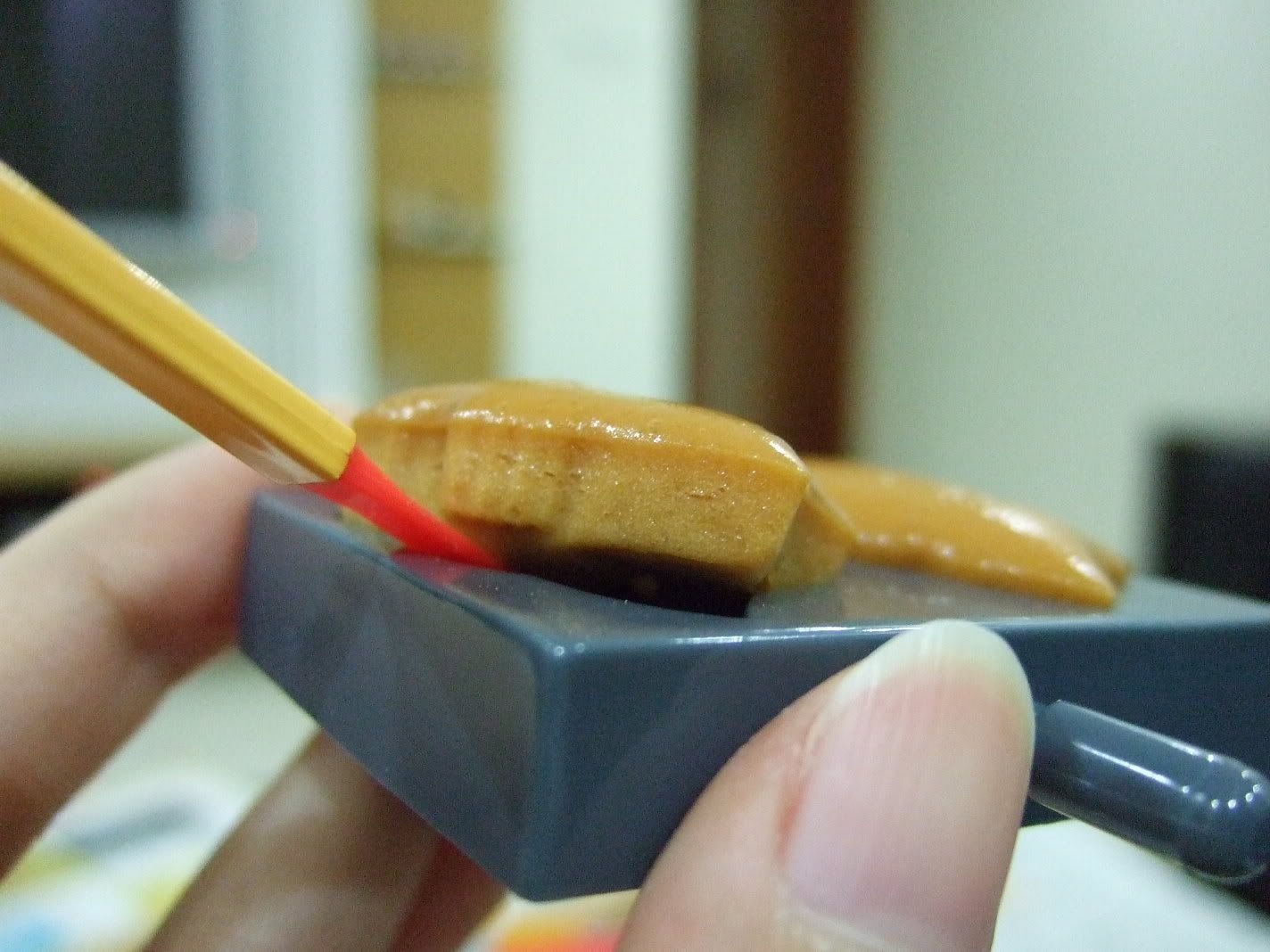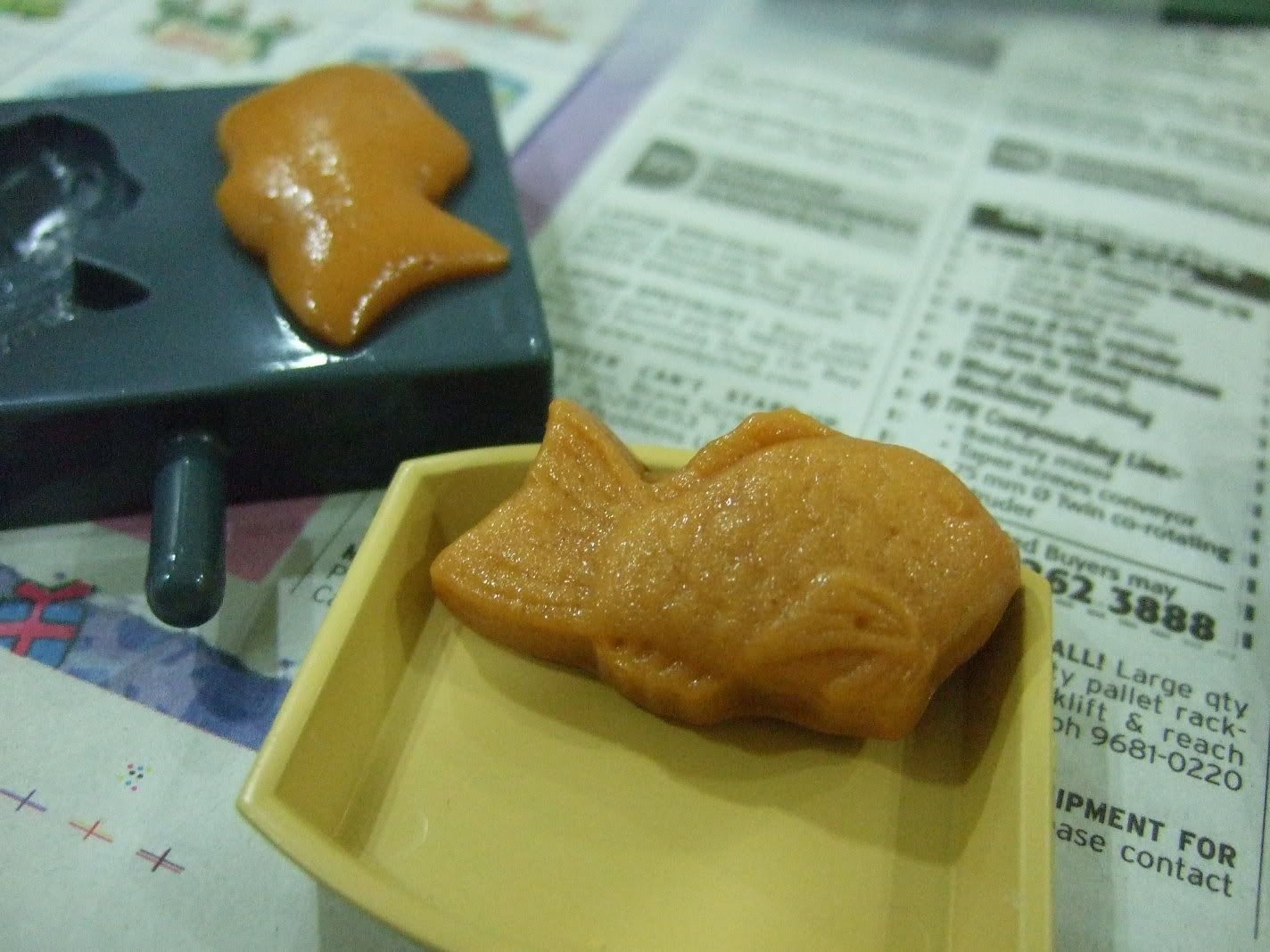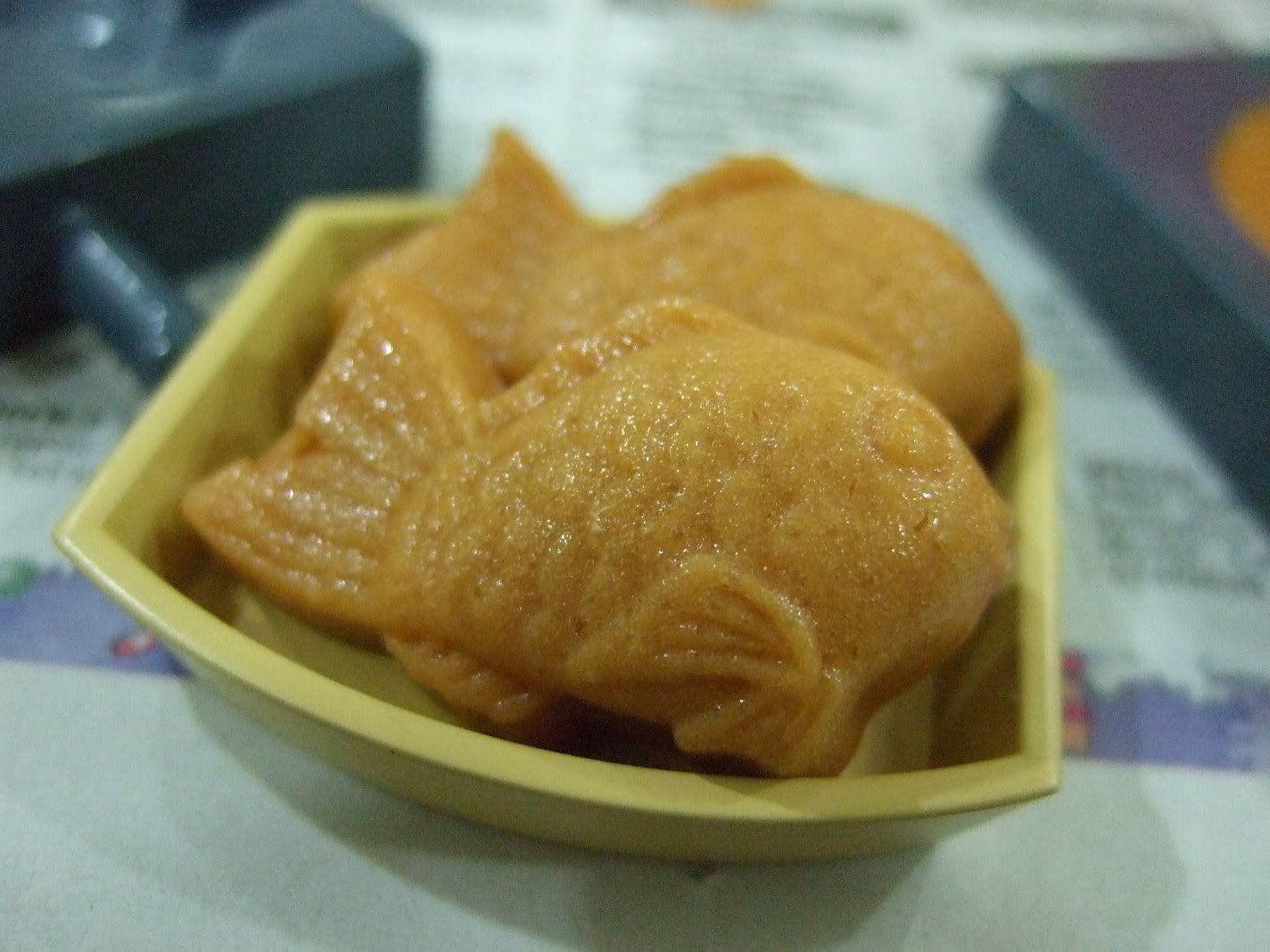 lastly, arrange them nicely to take a picture!!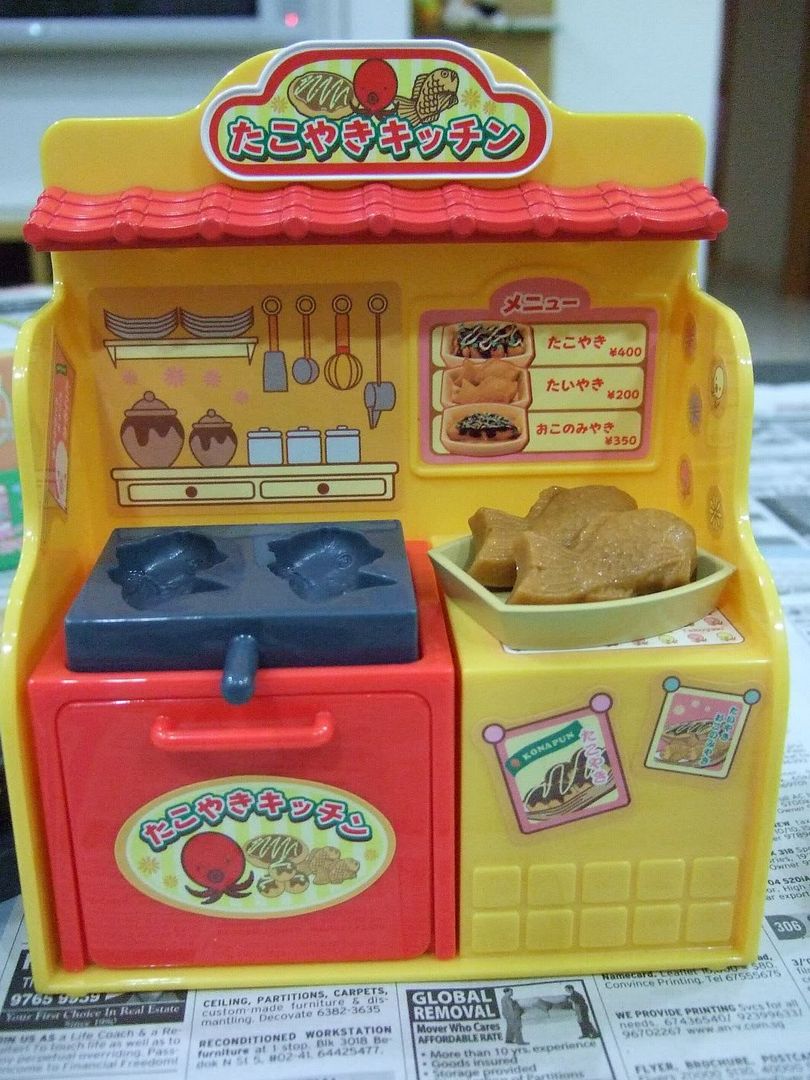 ---


this is making me hungry.


up next, KONAPUN DONUTS!!!!!!!